We have a new Silver Litter this month the Sire is Hawkeye and the Dam is Calli we have 3 Girls and 2 Boys these puppies should all have great conformation and excellent Temperament. All puppies should be silver.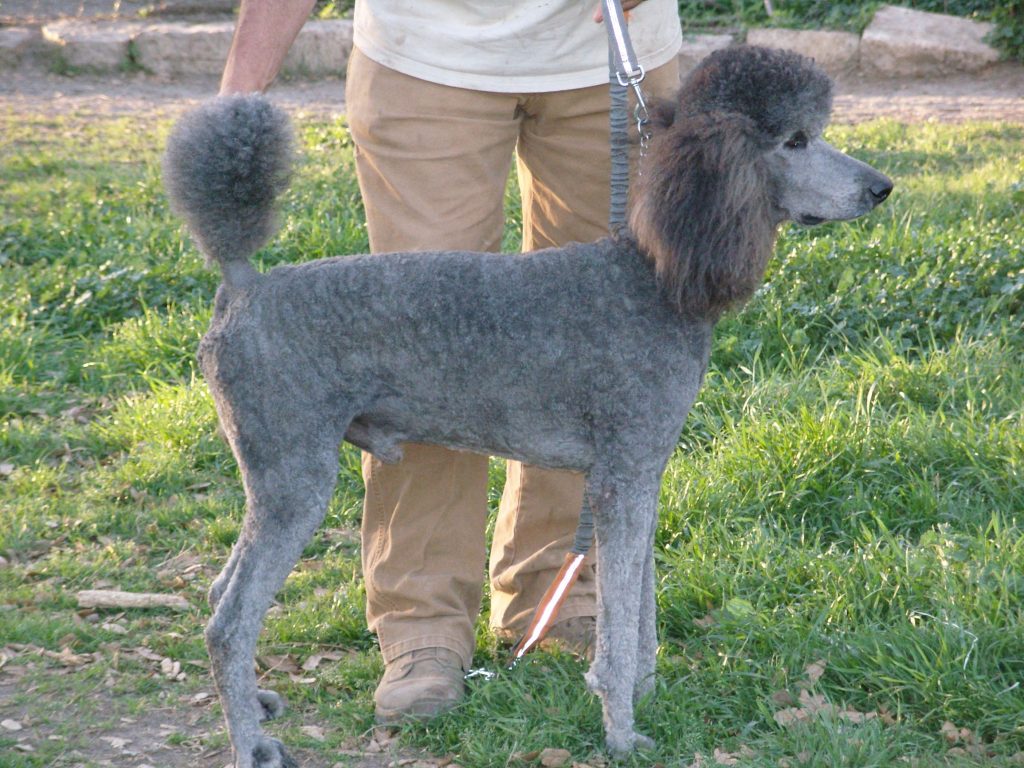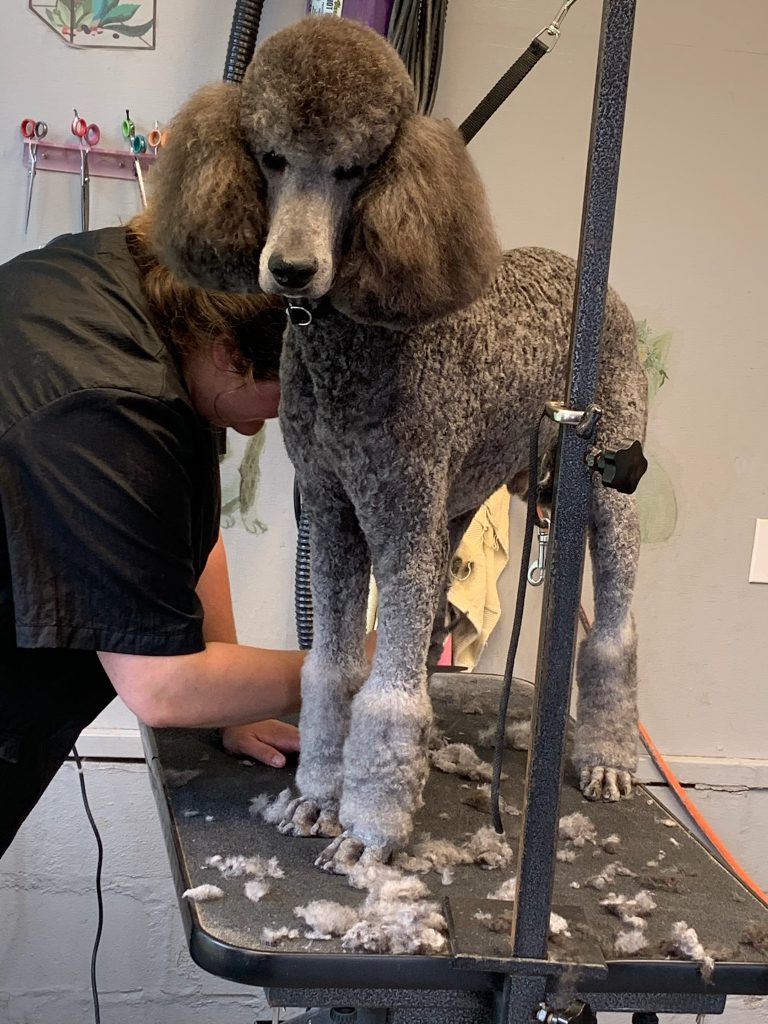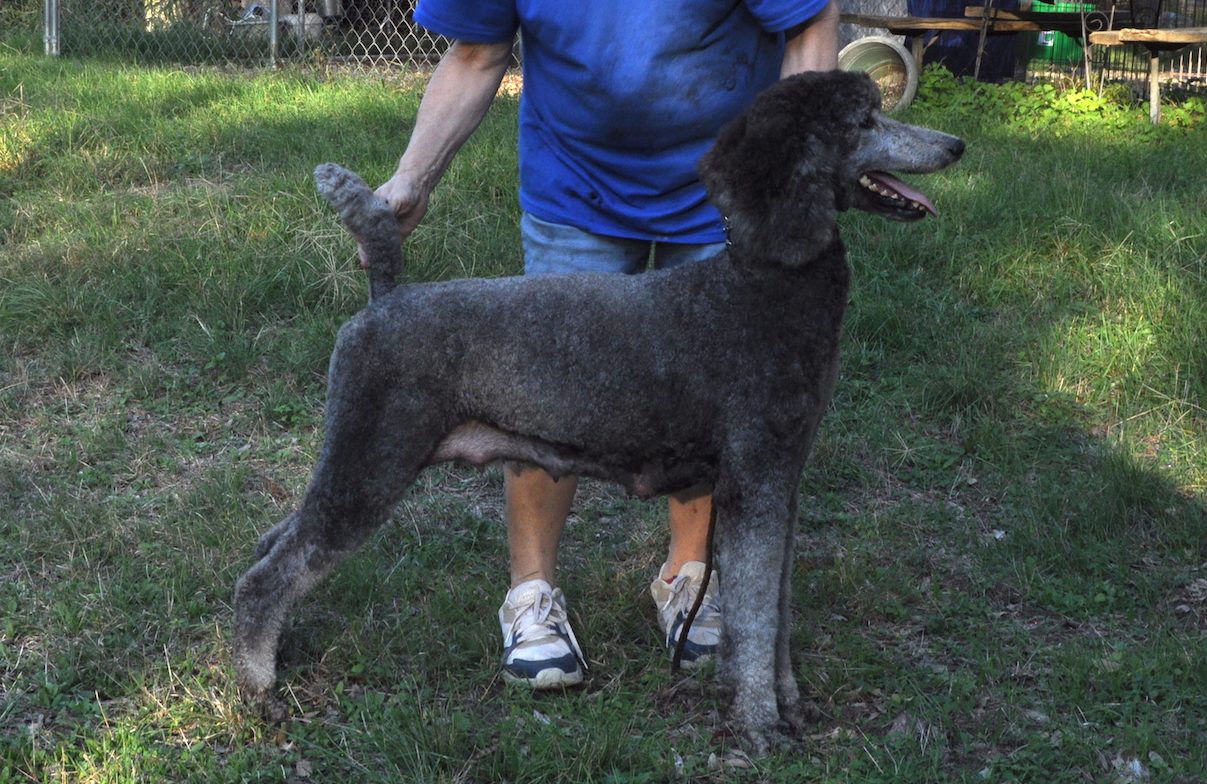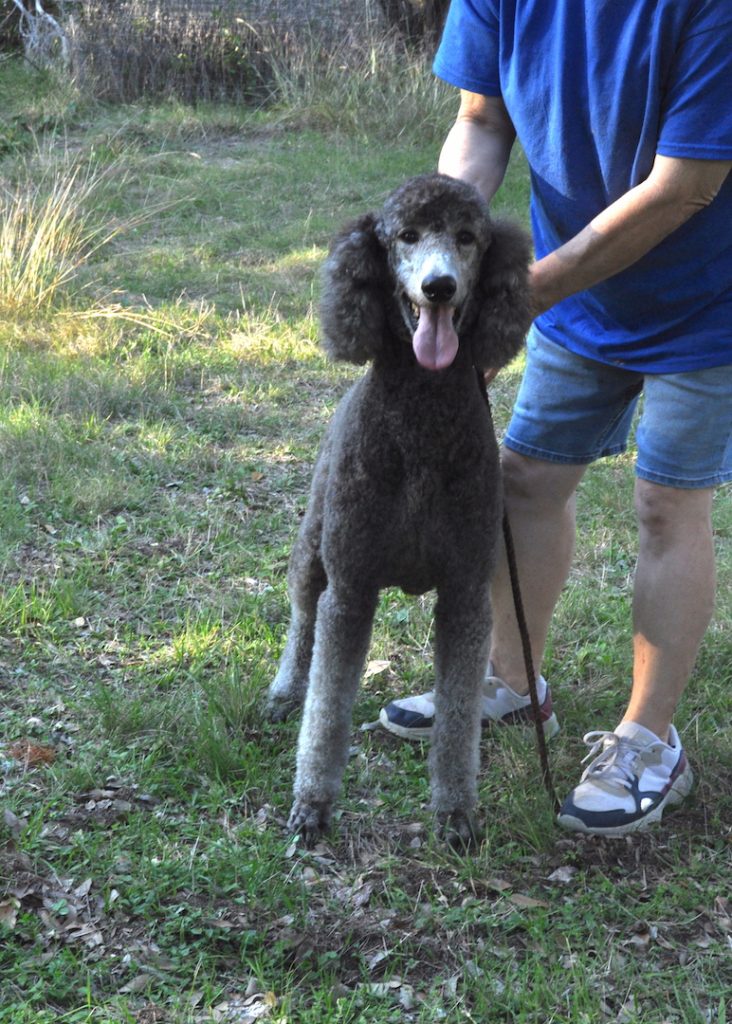 We have a new litter. The Dam Sheena and Sire Rossi, Born 19 March 2021, 11 Puppies 5 Males and 6 Females.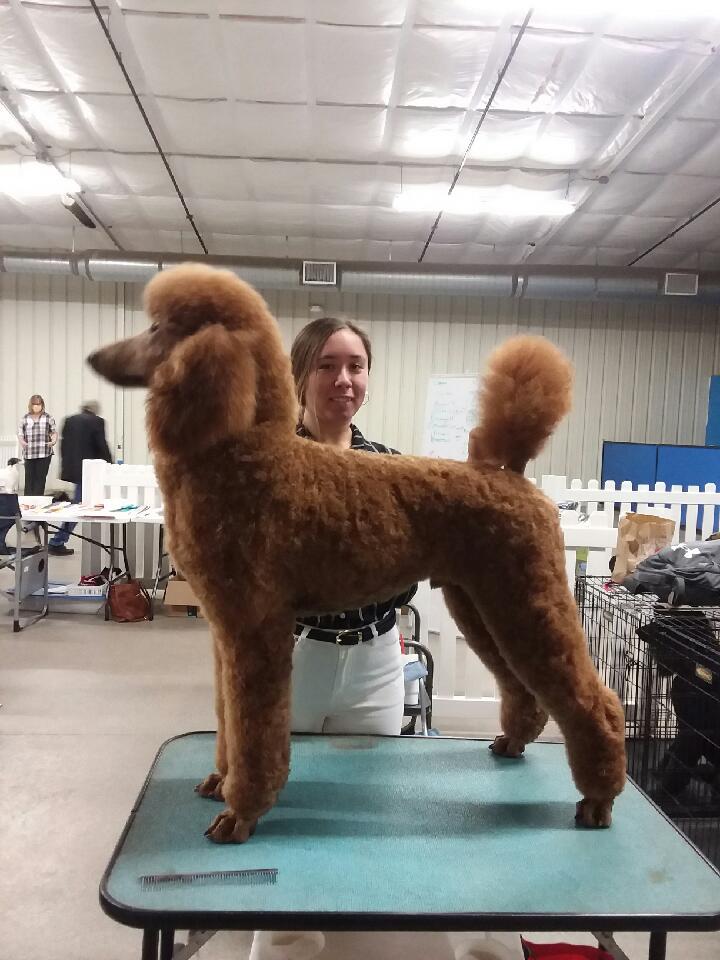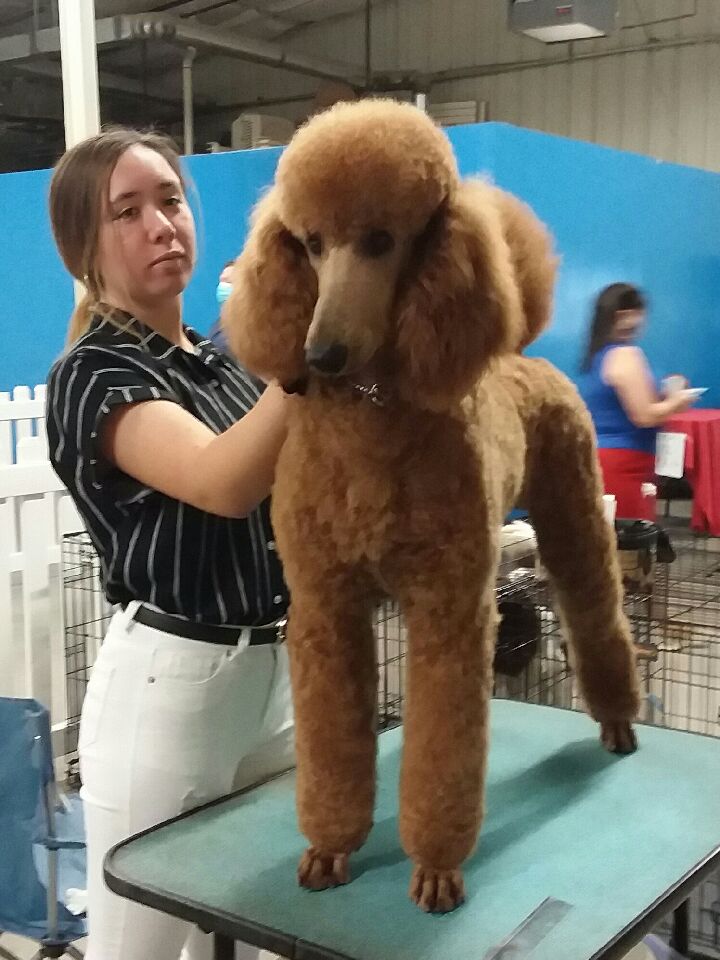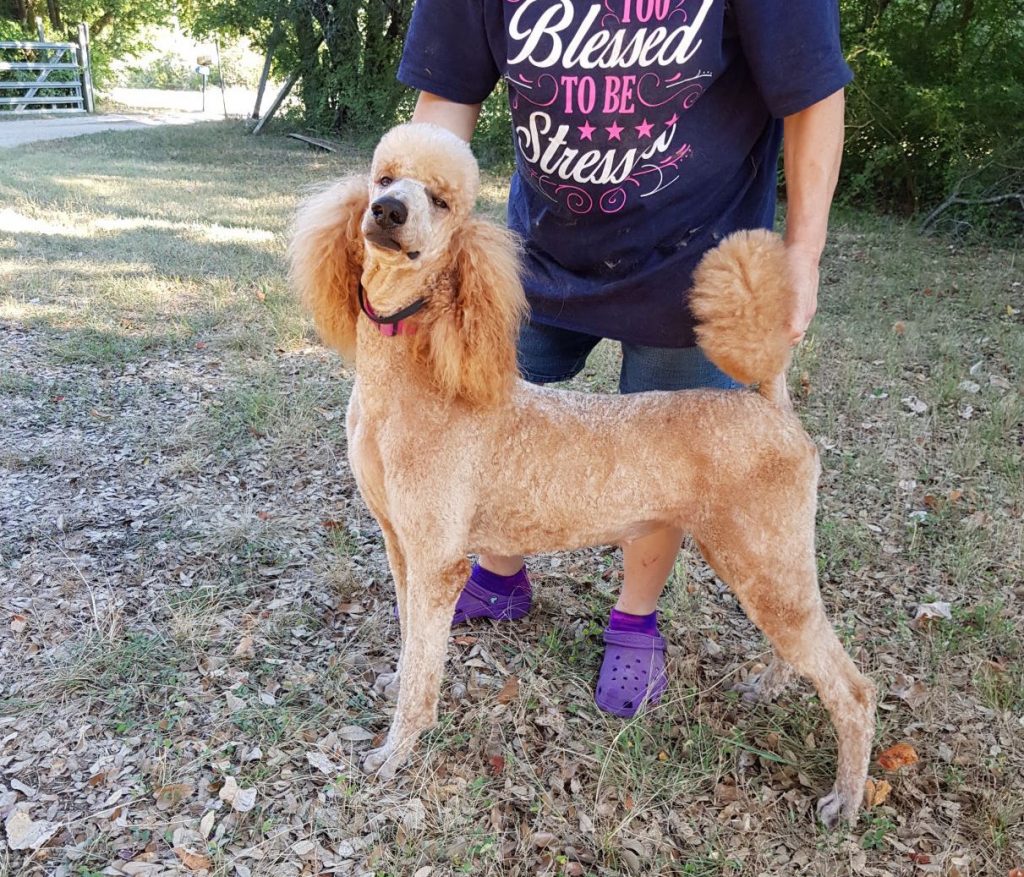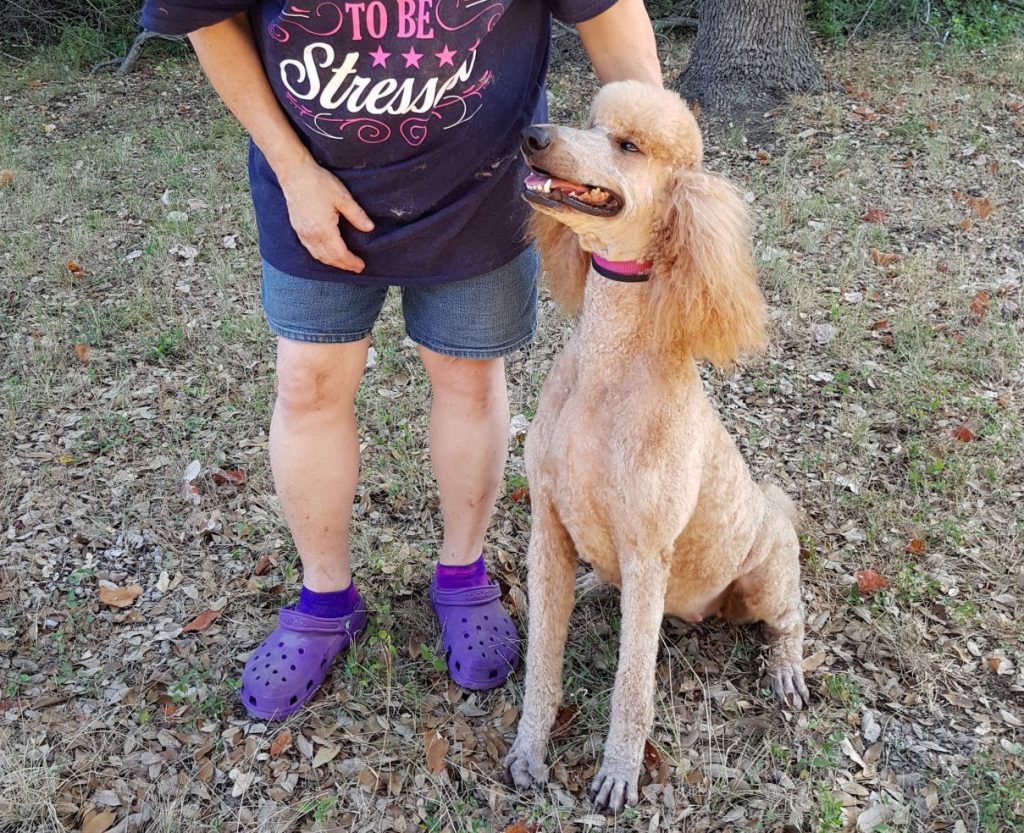 We have another new litter this month. The Dam Baraka and Sire RJ, Born 27 March 2021, 8 Puppies 1 Male and 7 Females.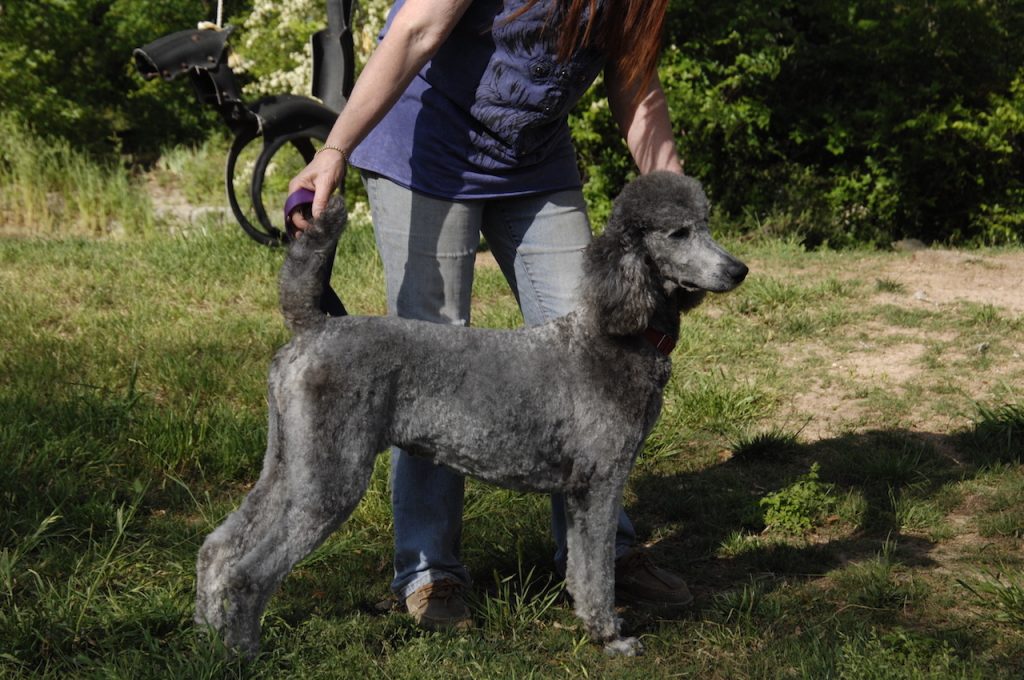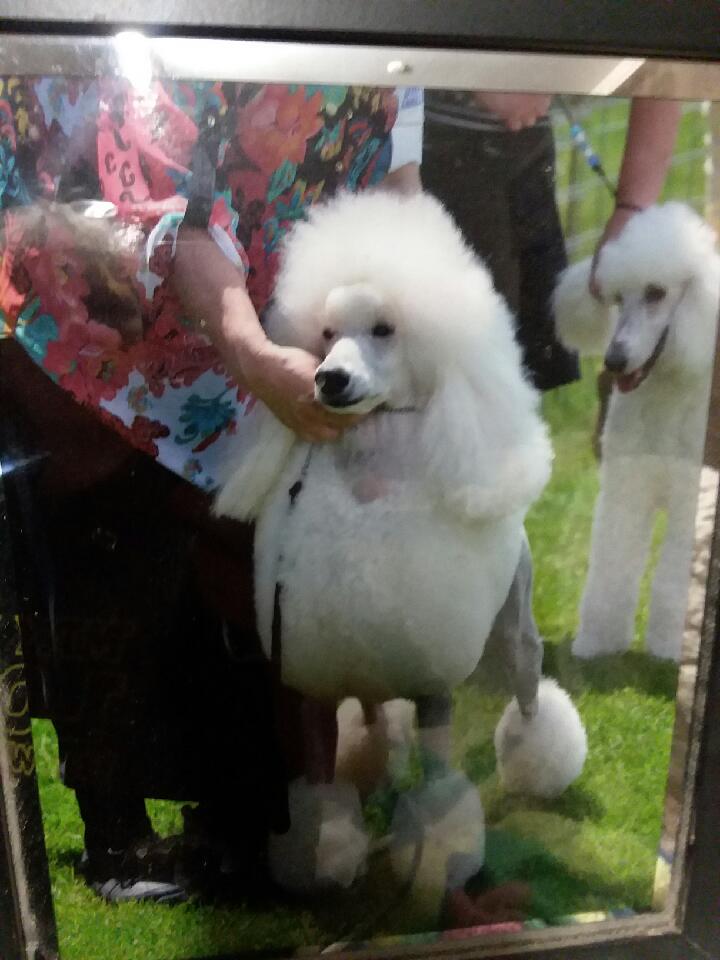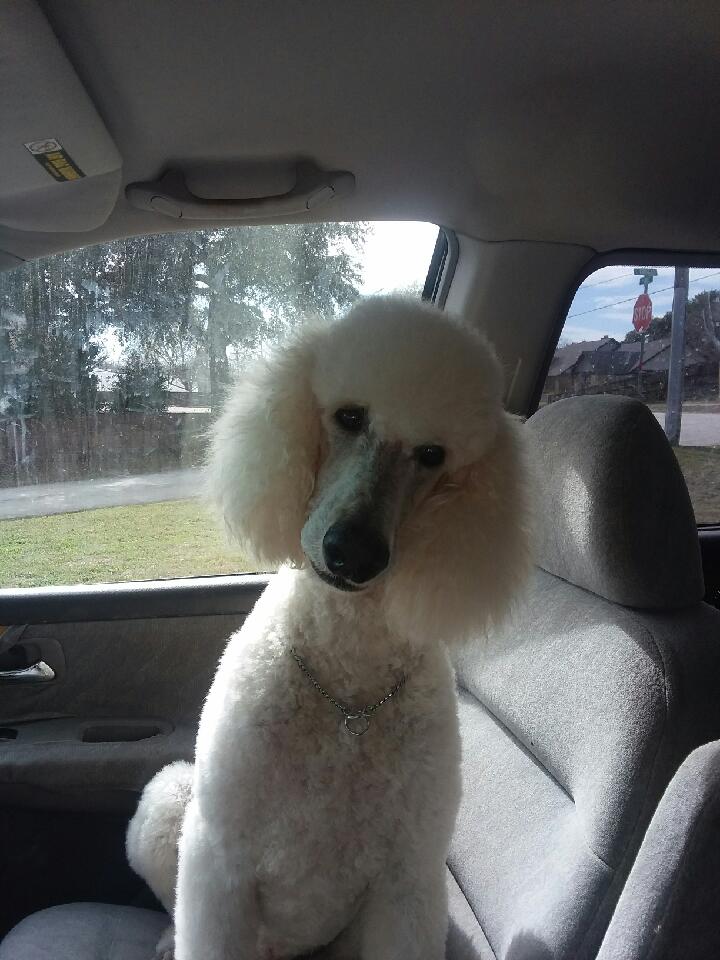 The Collar collar color does not correspond to the Microchip # The micro cup number is the